1
« on: Yesterday at 09:41:44 PM »
isn't the mask for other people's protection tho? i don't think wearing them does as much to protect you, but i also know nothing

you're talking to an anti vaxxer btw
you can't because I'm right.

If you think being forced to wear a mask impedes on your human rights then I don't have an argument for you, you're just too far gone to see sense.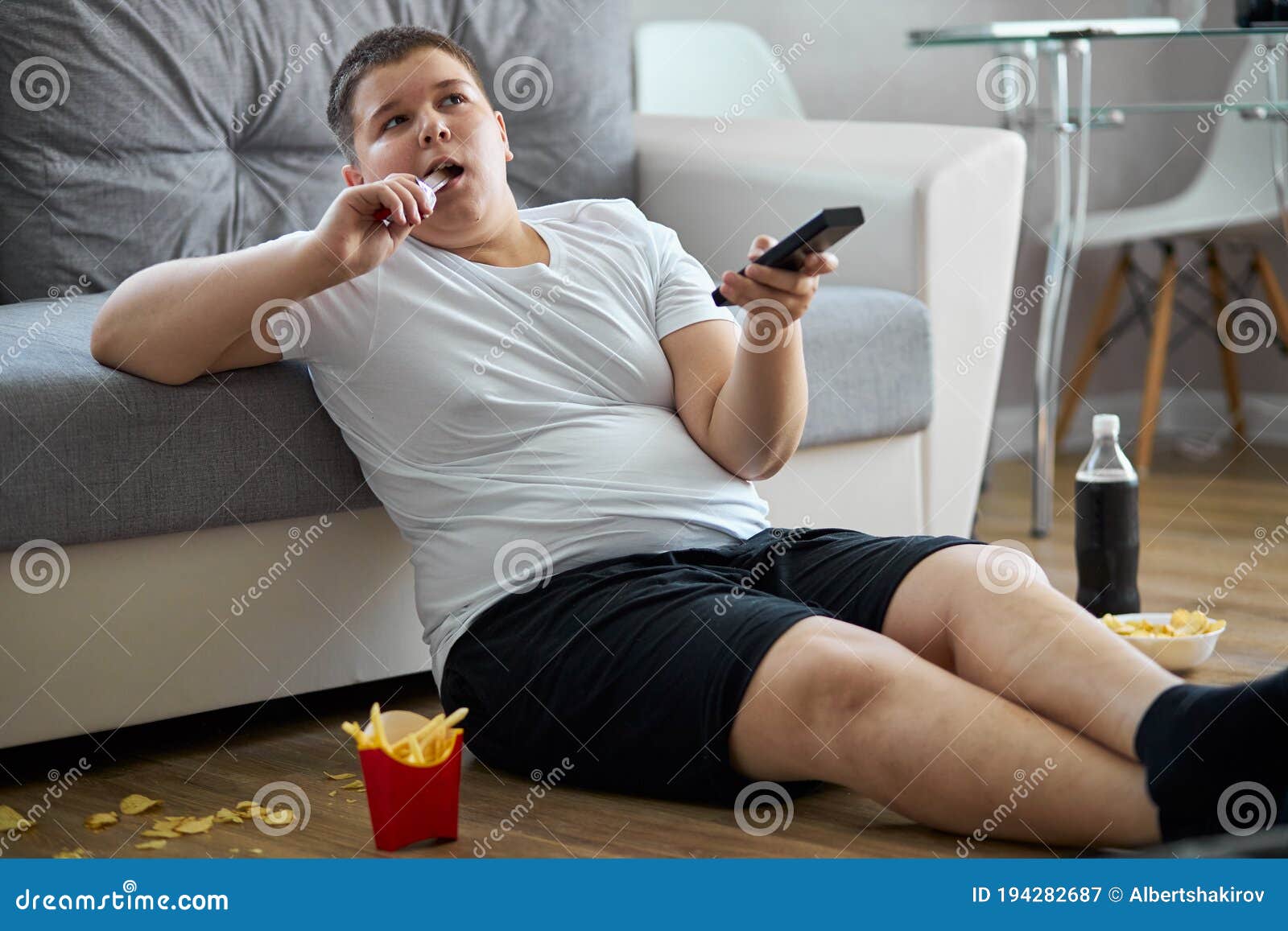 "Ugh! Stupid government suppressing my rights... How DARE they tell me to wear a mask, what about MY needs?"