1
« on: April 19, 2020, 08:33:05 PM »

---
The Midnight Gospel is a new adult animated series by Pendleton Ward, the creator of Adventure Time. Starring Duncan Trussell, Phil Hendrie, and Drew Pinsky, the show aims to tackle life's biggest questions in a zany and colorful blend of real-life podcasts and cartoon wackiness.
Clancy (played by Duncan Trussell), the main character of the show, uses a malfunctioning "multiverse simulator" (typically used to extract and sell technology from parallel universes) to interview denizens of dying worlds and broadcast their messages into deep space. The podcasts from the show are from Duncan Trussell's Family Hour podcast and harmonizes a blend of real-life podcasts and scripted cartoon narrative.
---
Media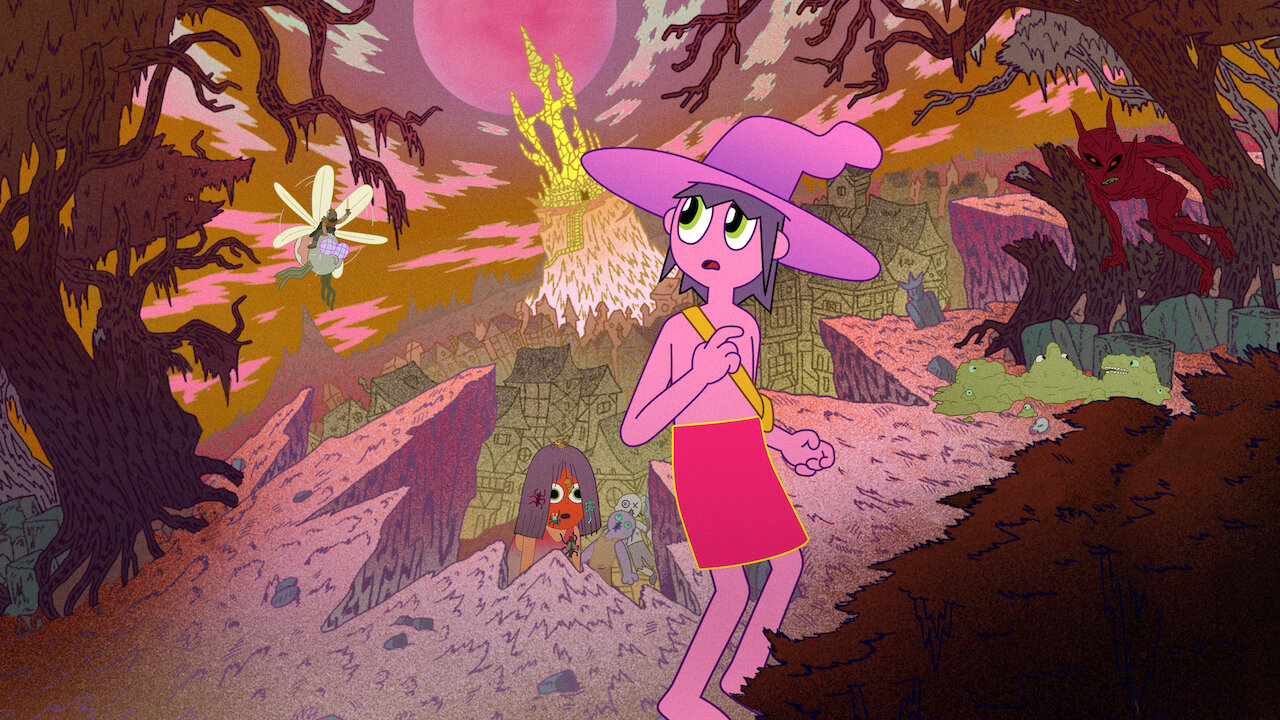 The Midnight Gospel on the Joe Rogan Experience (exclusive clip) 2:10-3:45

More clips on Twitter: @MidnightGospel
---
Yeah uhhhh this looks trippy as forget. Anyway, I thought I'd share some information about this show in case any of you guys are interested in giving it a try. Adventure Time was pretty popular, but limited severely by the "kid-friendly" vibe of the show. Pretty excited to see what Pendleton is capable of when he can say "forget"
The show releases at midnight PST, April 20, only on Netflix. From the time I posted this, that's about 5 hours from now. I really hope this show is actually good and not just raunchy for the sake of shock value. So far, critics from early screenings have had a lot of praise for the show, so I'm hyped as hell for its release.