1
« on: November 05, 2009, 11:13:39 PM »
Hello.
In this grand edition of
Series of Internet Plastic [or] My wasted afternoons in front of my HD
, I show you something that's been kept under wraps for some time now! This has taken a great deal a time as do all my builds, and countless people can attest to the quality of my meticulous work.
---
F.A.Q
So what is this mysterious thread filled with?
Why it's my Bavarian Manor of course!
That is interesting, tell me more!
Manor, the land tenure unit under manorialism, a system of land tenure and organization of the rural economy and society in parts of medieval Europe
What do you mean by Spoiler? Is this finished??
No it is not, please remind yourself that this will change and be redone! Nothing here is permanent, except for the general layout of the buildings themselves.
YES THERE WILL BE FURNITURE.
Did you do all of this by yourself?
More or less (i.e 98% my work). Friends like Loserhero, Barnabas, Facechild, Muffinmix, and countless others gave me input and ideas on how to fix or improve things. Mostly ideas were shared between us, but in the case of the Stoney Hill; Loserhero helped a great deal with the design. If you helped out and want me to remember you, please tell me (If not; shut up!).
Are you going to show the entire thing?
No, I like surprises as much as you do. These pictures comprise barely 1/3 of the overall build.
Well show me the damn pictures you jerk!
OK.
---
Overview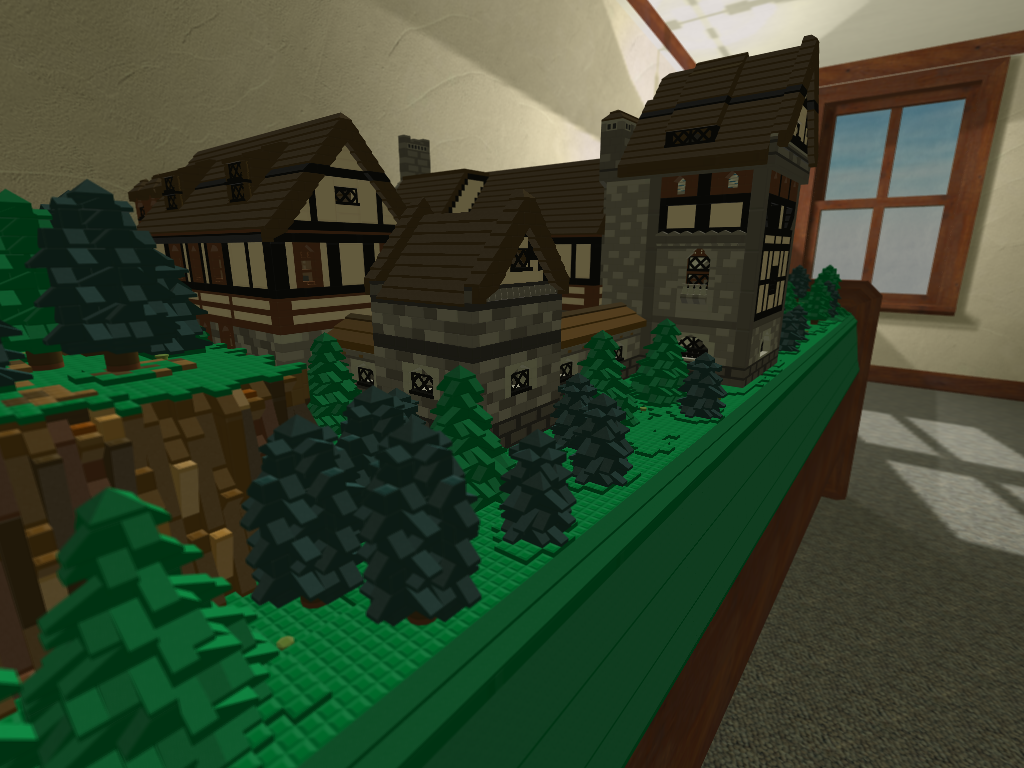 Main Keep
Formal Entrance, Iron Gates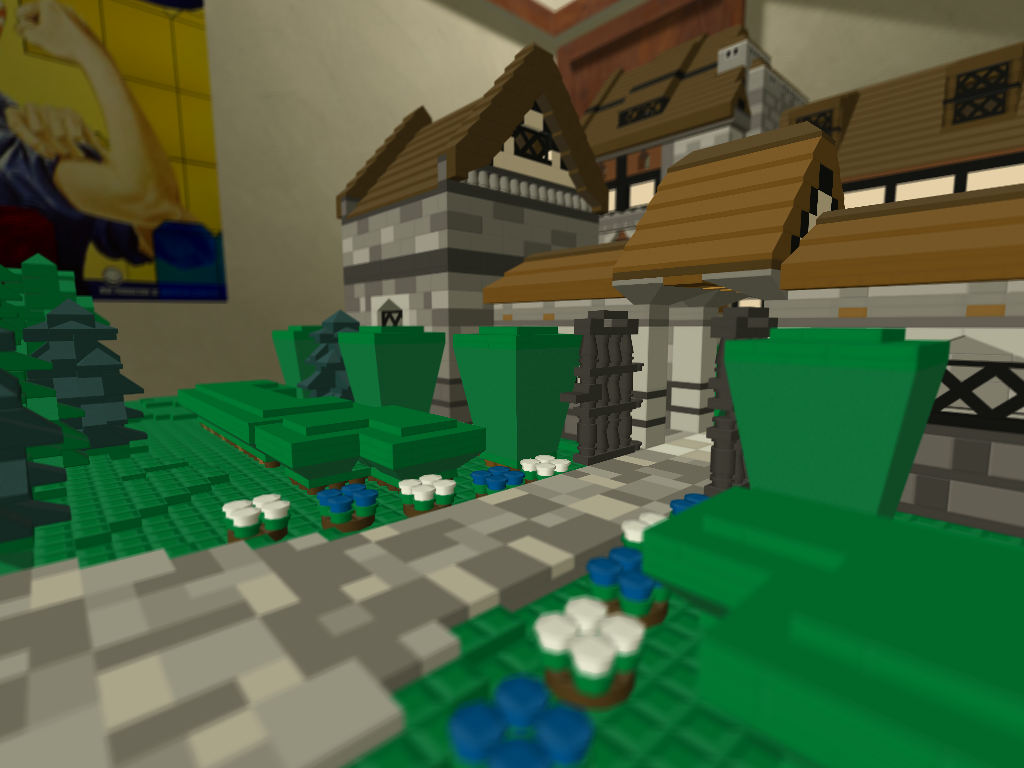 The Entrance, Again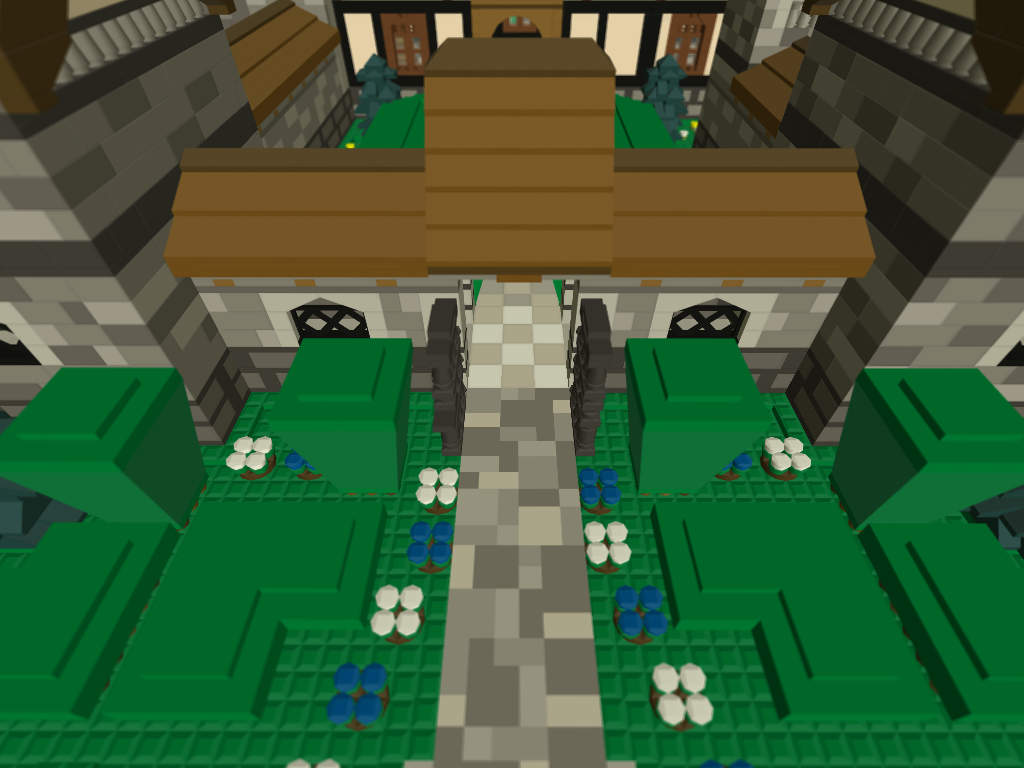 Fortified Walls
Main House/Annex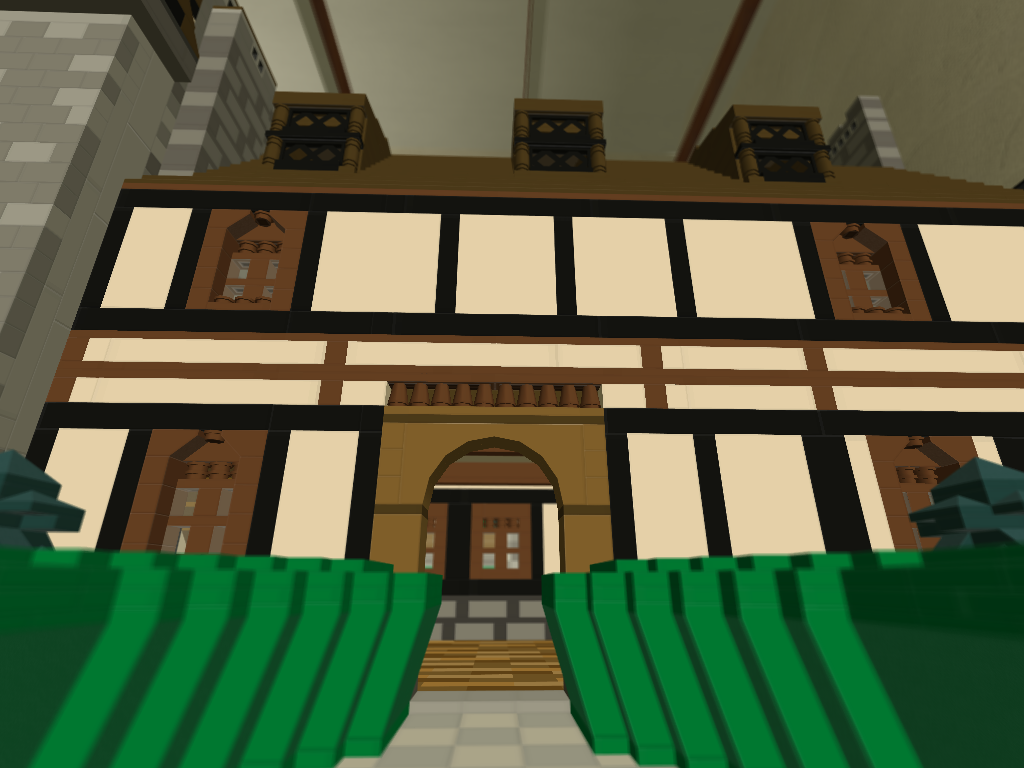 Hanging Rose Walkway
Main Hall/Outhouse (Along Stoney Hill)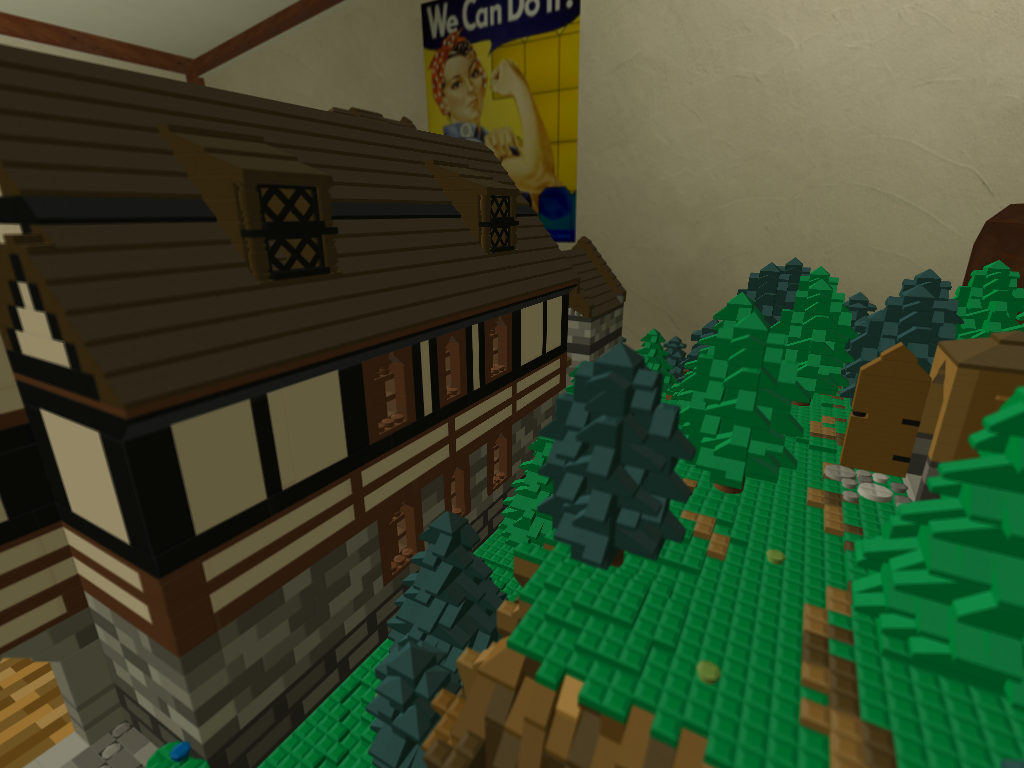 Study/Steps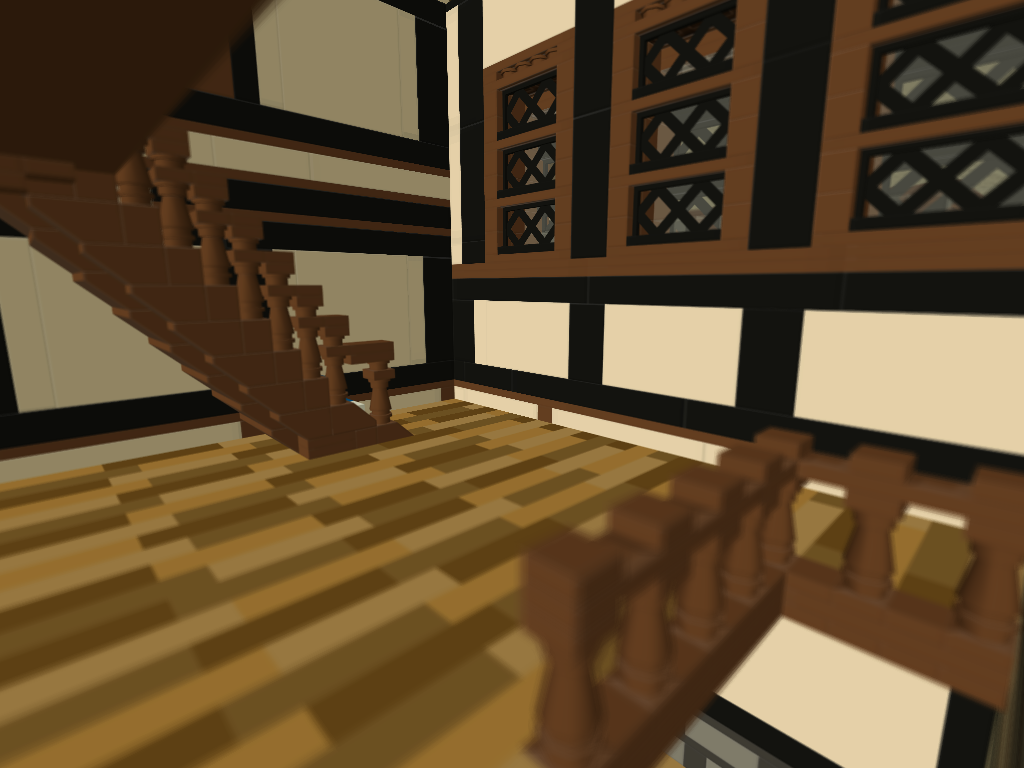 Kitchen
Lord's Chamber
---
UPDATES!: 11/10/09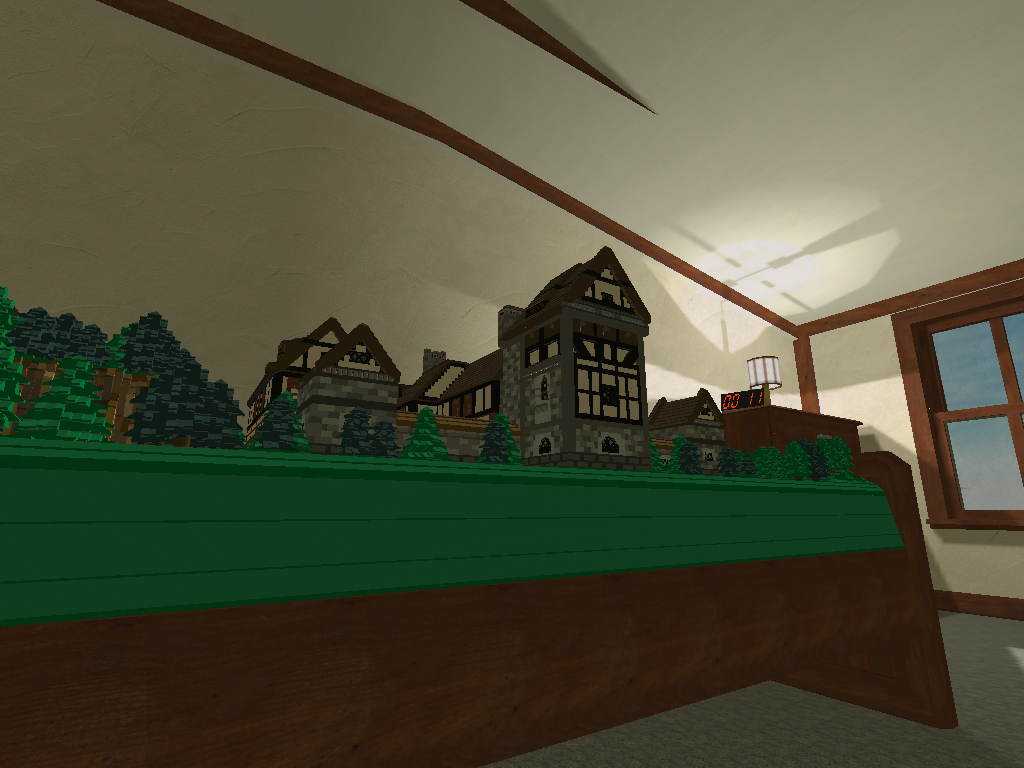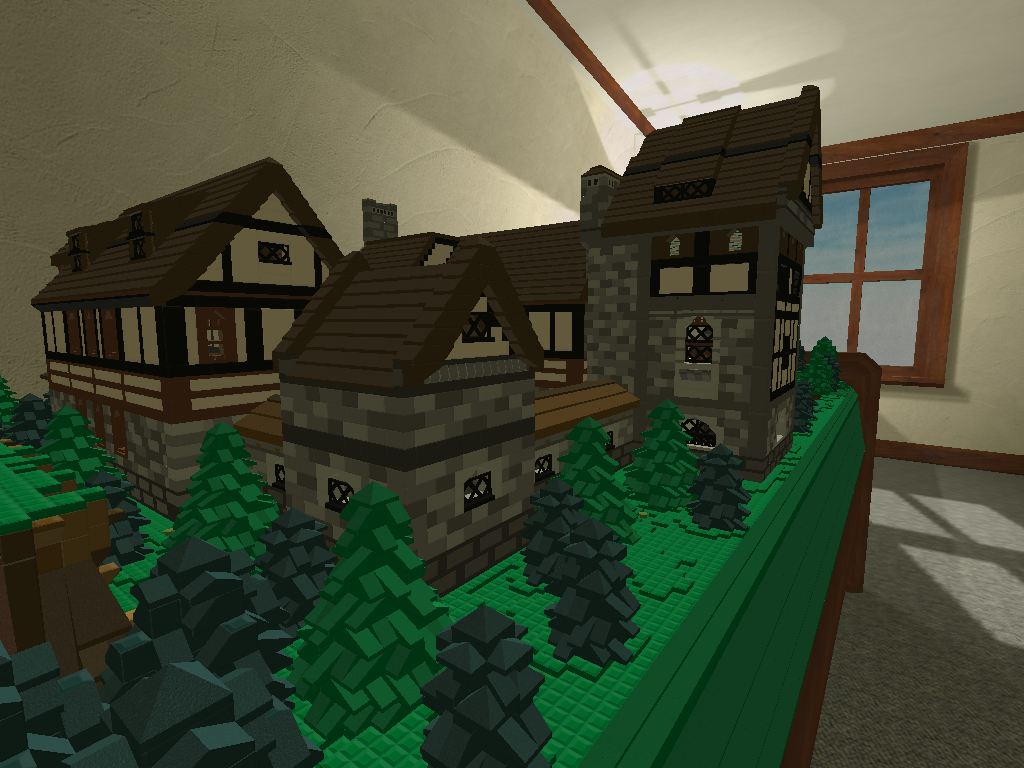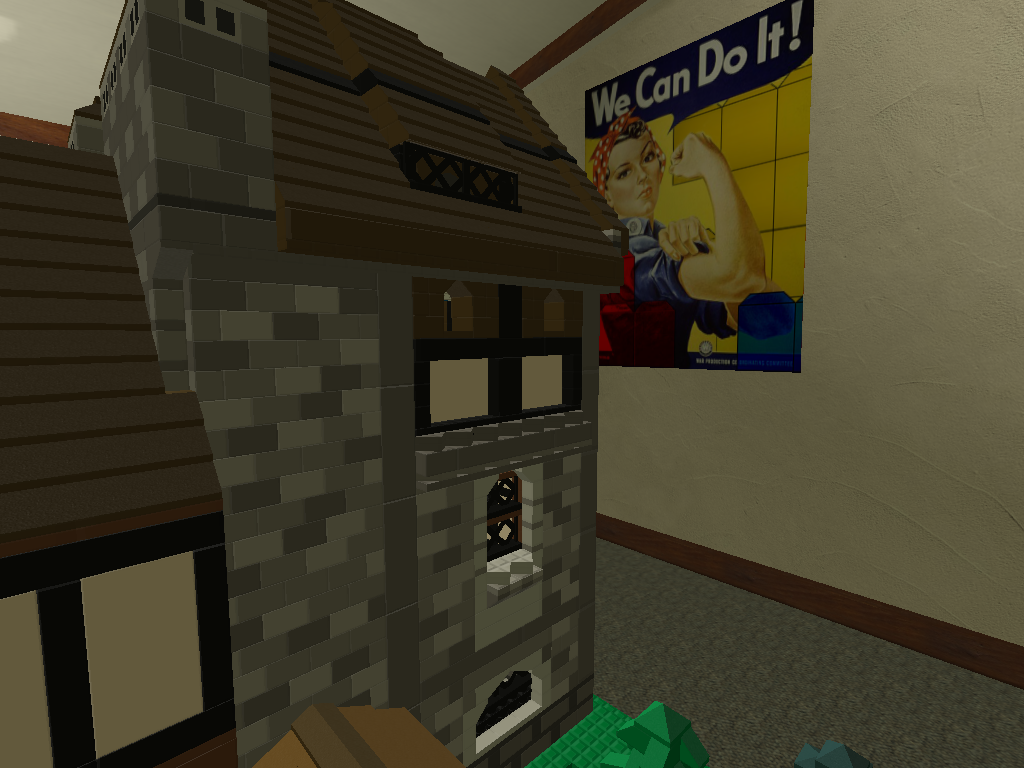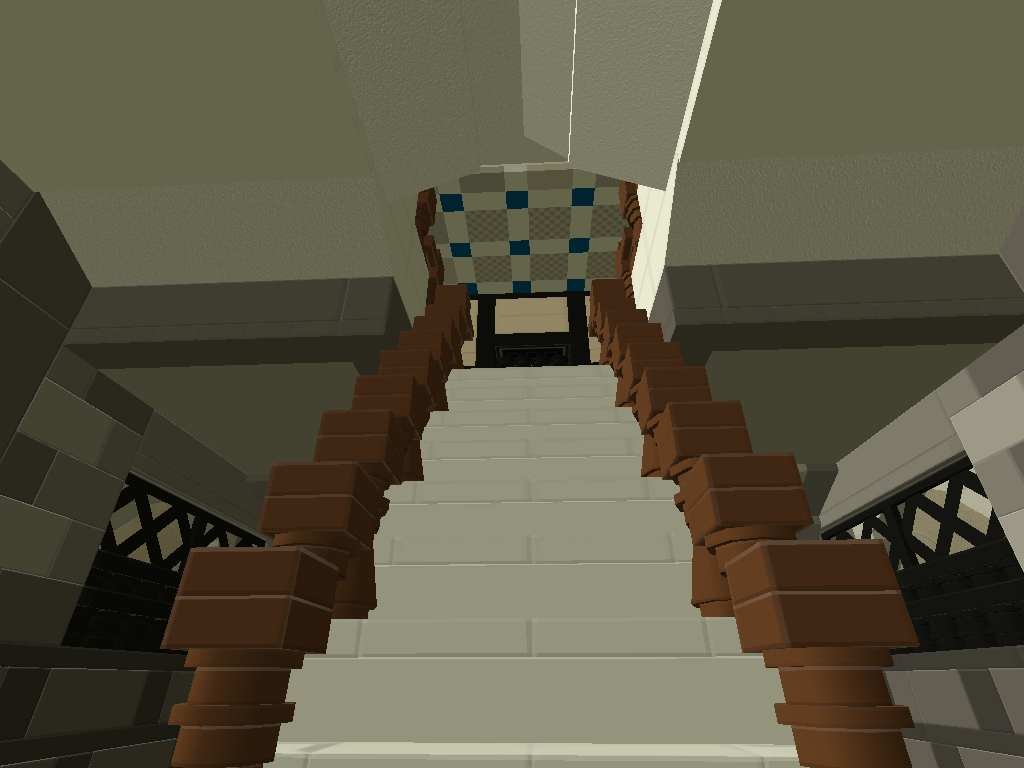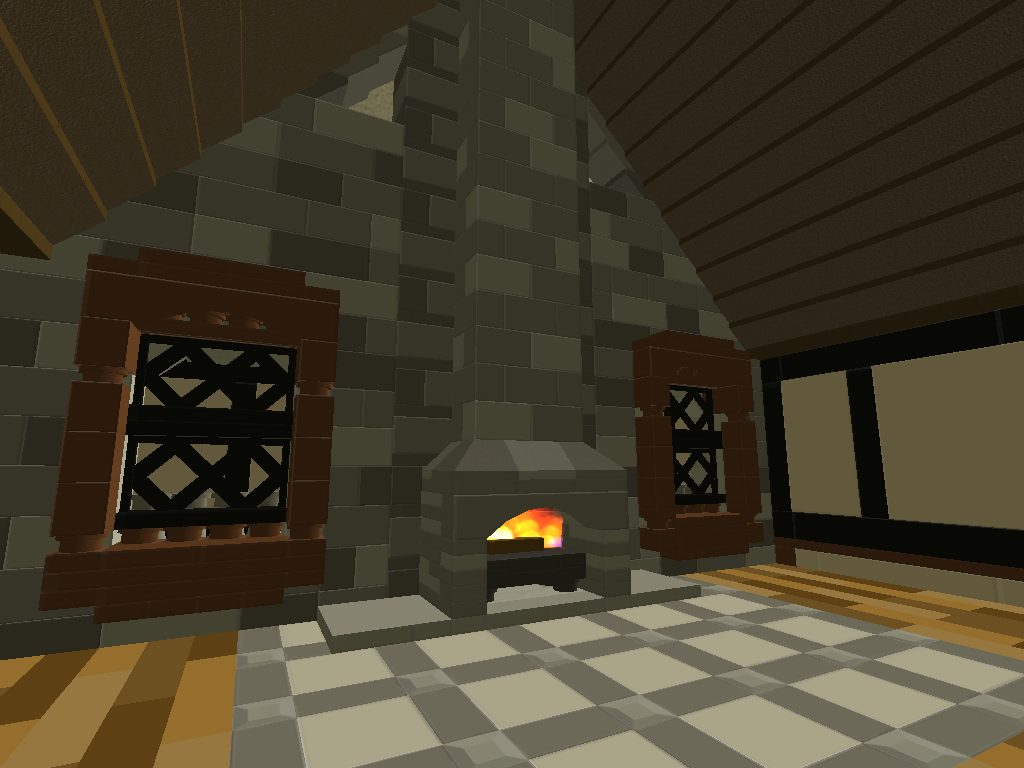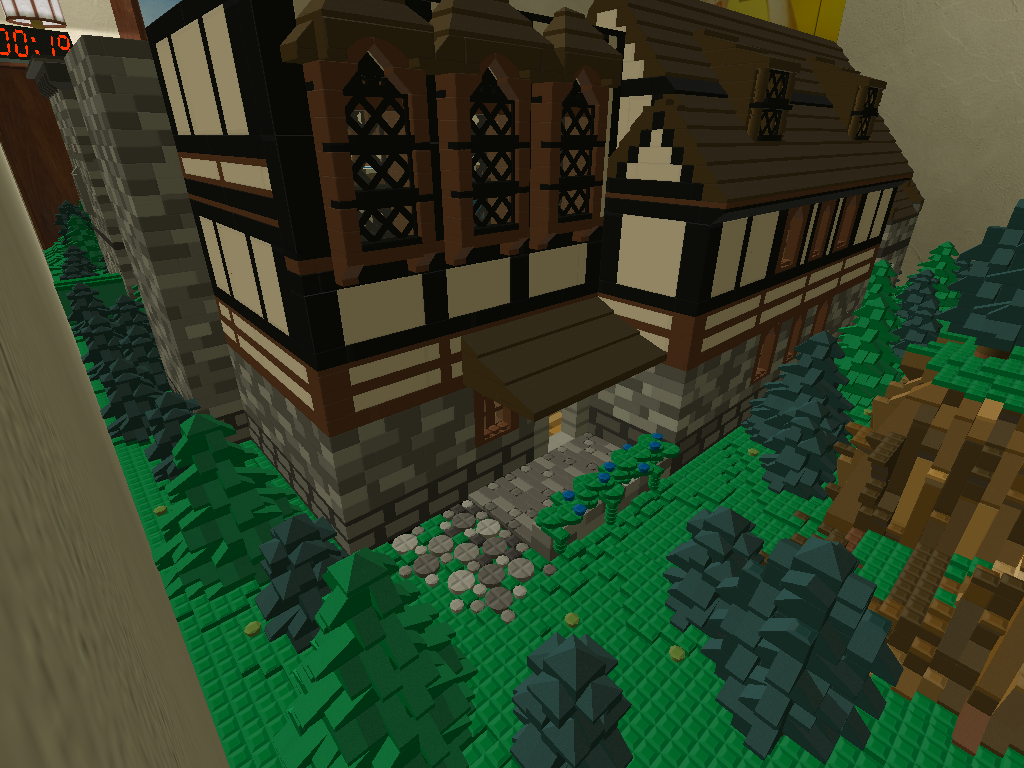 When will it be done?
Eventually, I have no schedule. But I will update this thread occasionally until I complete the finished work.
Any updated work will eventually be put on the front page, so stay tuned.