91
« on: April 21, 2017, 06:02:40 PM »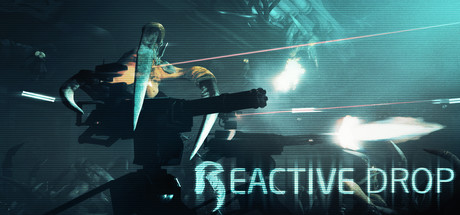 The long awaited update? dlc? sequel? enhancement? to alien swarm, free to play on Steam. Pretty intense and pretty damn fun for such a simple concept, esp if you can get a good 8 man team together.
Some notable features:
minimap you can draw on, to direct teammates and/or draw richards
position tracking throughout the entire map so you can see who forgeted up and fell behind and died when and where
friendly fire always on; court martial or kick the worst player on the team post-game
4 classes, 2 of each max. unlockable weapons and class specific stuff make it really teamwork focused.
seriously, go get it now and play. its free. there's no reason not to give it a try,