1
« on: September 08, 2020, 05:43:39 PM »
still got the 5spd civic and instead of buying an m3 i uhh bought 2 more motorcycles and im hoping to add another before winter
whatever car i get next will focus on handling-- my street triple R is fast enough for me in the acceleration department, and i'll never be able to whip it like an s2000, miata, gt86, etc. although i've still been lusting after a e46m, 370z, f82/f22 or e85/e89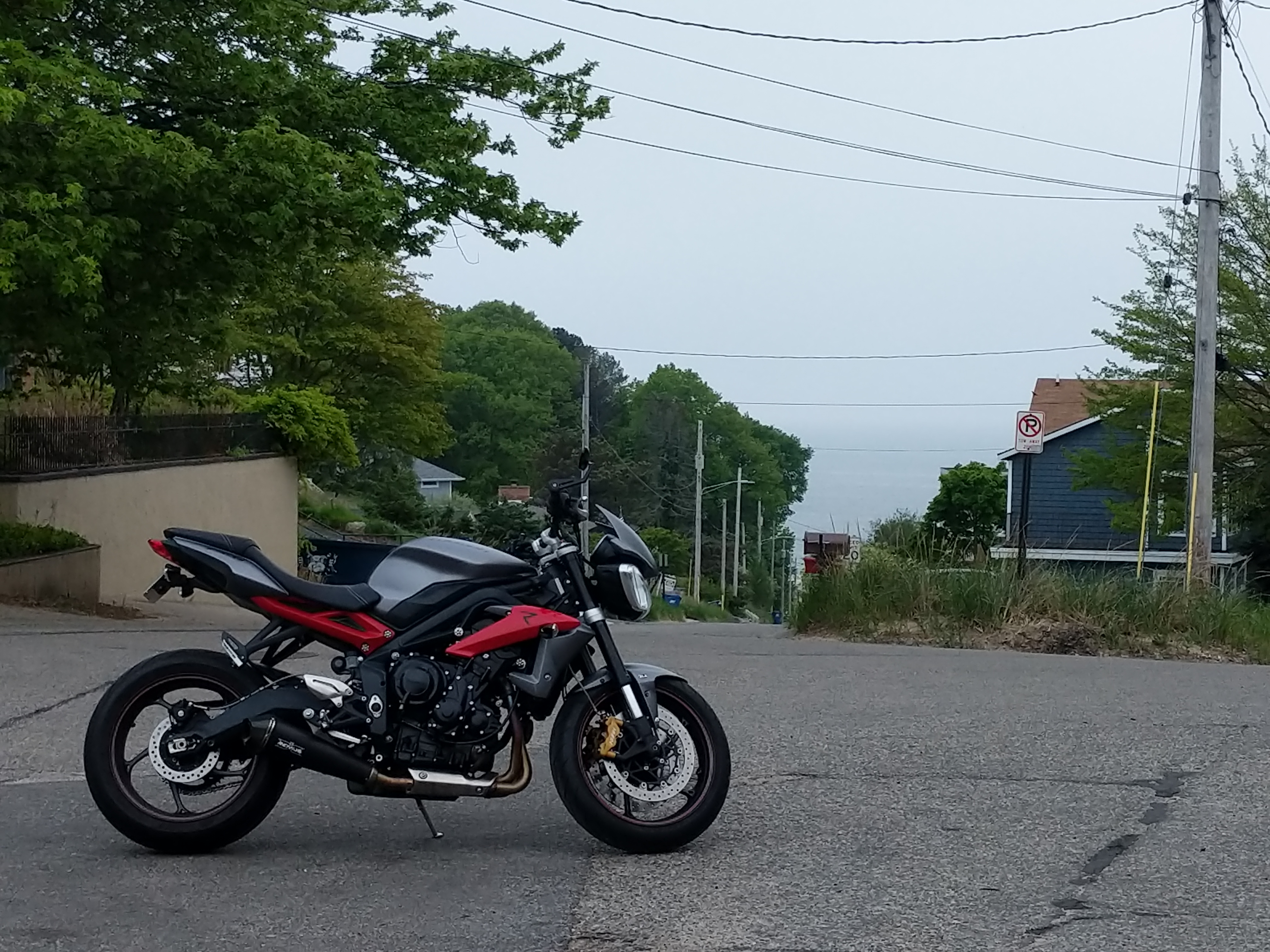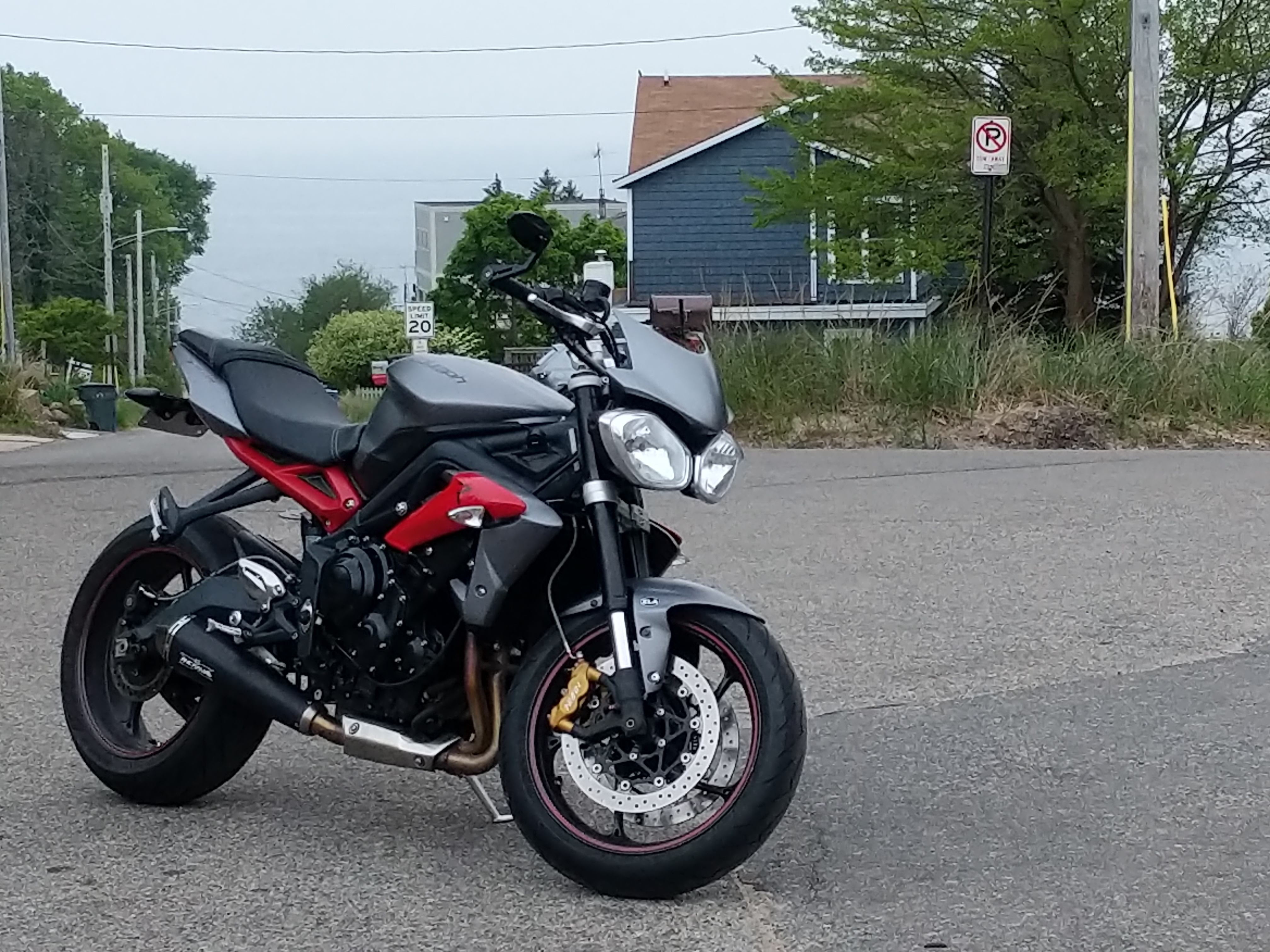 Remus slip-on CF exhaust
Intake modification
Custom tune using my phone and TuneECU lol
Evotech tail tidy
Evotech blanking plates (photos taken before installation)
OEM comfort seat
OEM flyscreen
OEM bar-end mirrors
OEM CNC brake fluid reservoir
short-throw dipstick
may be missing a couple minor things, weighs under 400# ready to ride. put around 3000 miles on it since purchasing in late march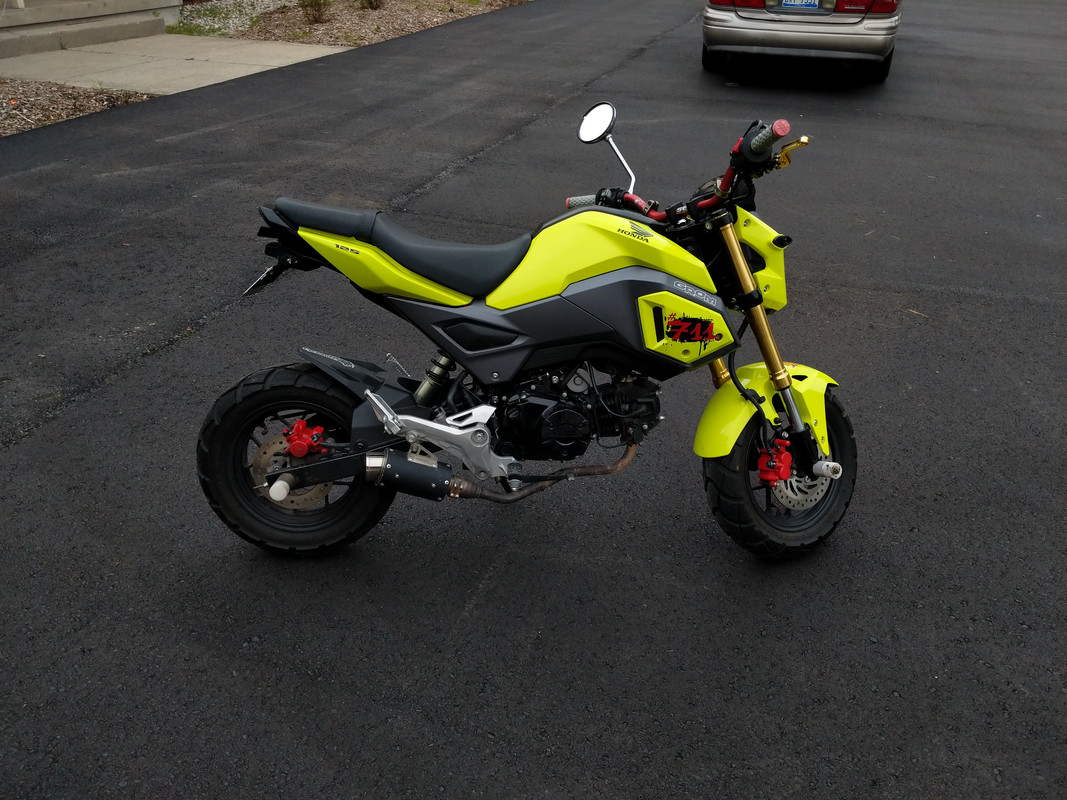 SF Grom that i bought and rode home in the rain last october, got it for a great deal ($2000; many sell for +3k with similar stuff-mods around here). This photo was taken the day after, looks quite a bit different now. wheeled it into my living room and worked on it over the winter. forgot all the mods off the top of my head but this winter im gonna slap a cam in it (hard mod to pass up for sixty bucks). put 600+ miles on it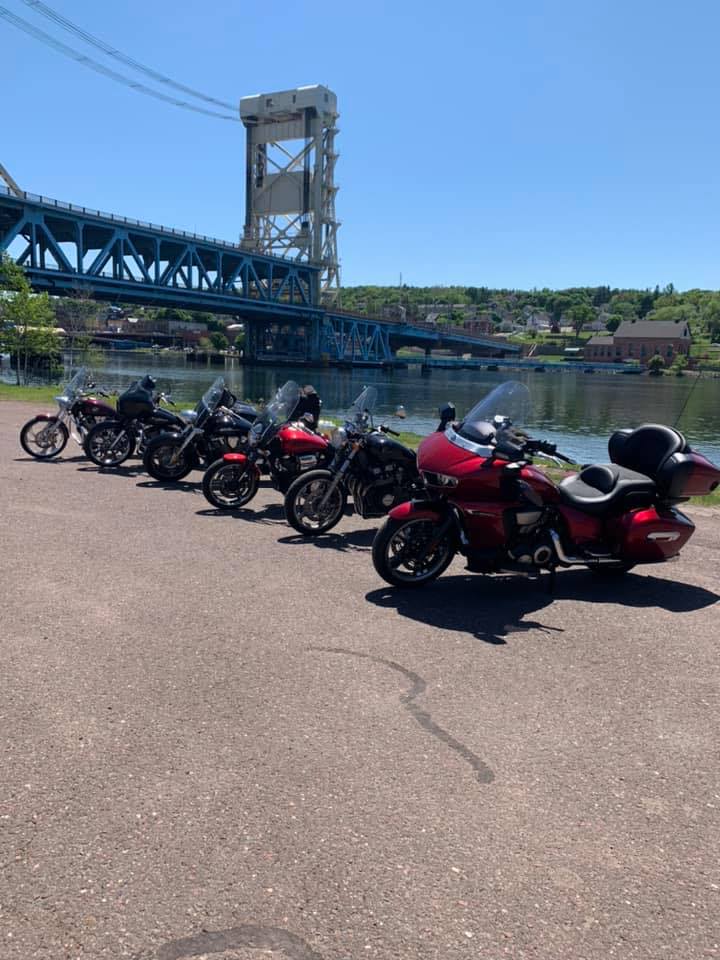 at the start of summer several friends and i spent four days touring the upper peninsula. my phone broke before we even reached the bridge so i ripped this photo off one of their fb pages. in order from left to right:
- 2008 victory vegas (wouldn't mind owning one of these at all)
- some street glide, idk anything about harleys save for sportsters but i think it was an 88ci with almost five digits dumped into performance mods. couldn't even beat my hawk from a roll
- 2006 honda VTX 1800
- 2003 yamaha XV 1700 warrior
- 1997 honda nighthawk 750. planning on selling it soon, i've put a good 2100 miles on it this year but between the grom and the striple i rarely find myself wanting to ride it
- 2018 yamaha star venture. basically a car with 2 wheels


sheesh, how many HPFPs have you been through?